Automation Equipment Spare Parts Sales & Service
keep your production going
We Help You Get Up and Running Again
Spare Parts for Automation Equipment

Consistent and reliable custom automation equipment is critical. It requires the availability of quality spare parts to ensure continuous production. We pride ourselves on offering our customers a professional and quality spare parts solution. Regardless of the need, the Cardinal Machine Company team can fill your spare parts needs.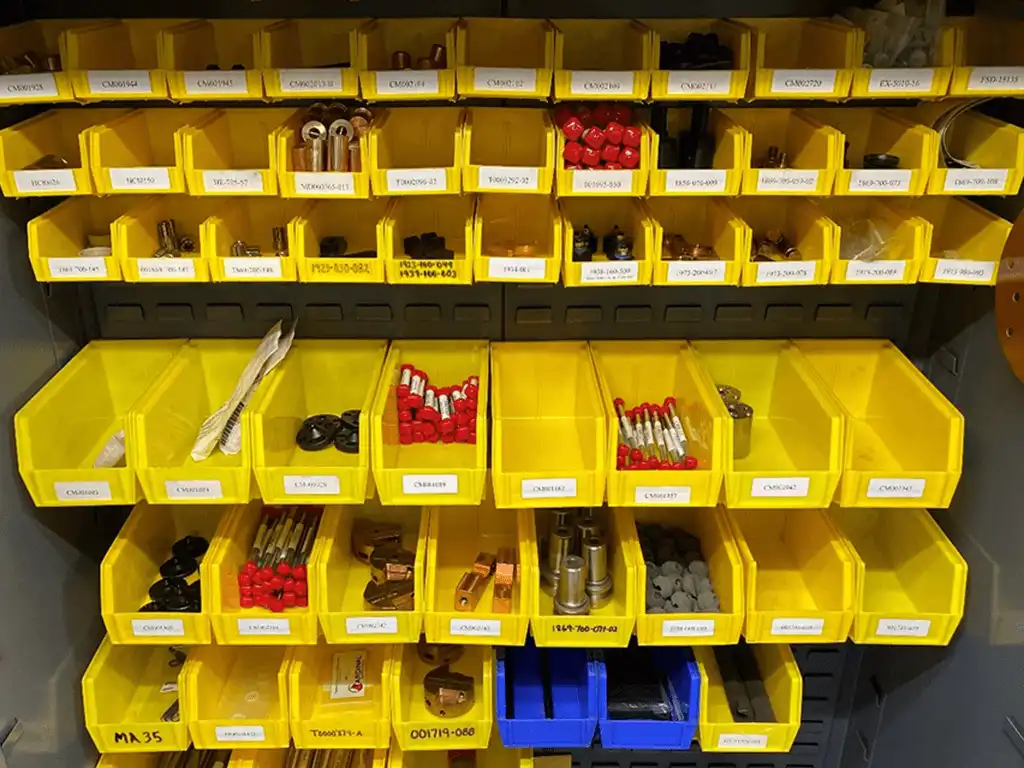 Automation Equipment Spare Parts Of All Kinds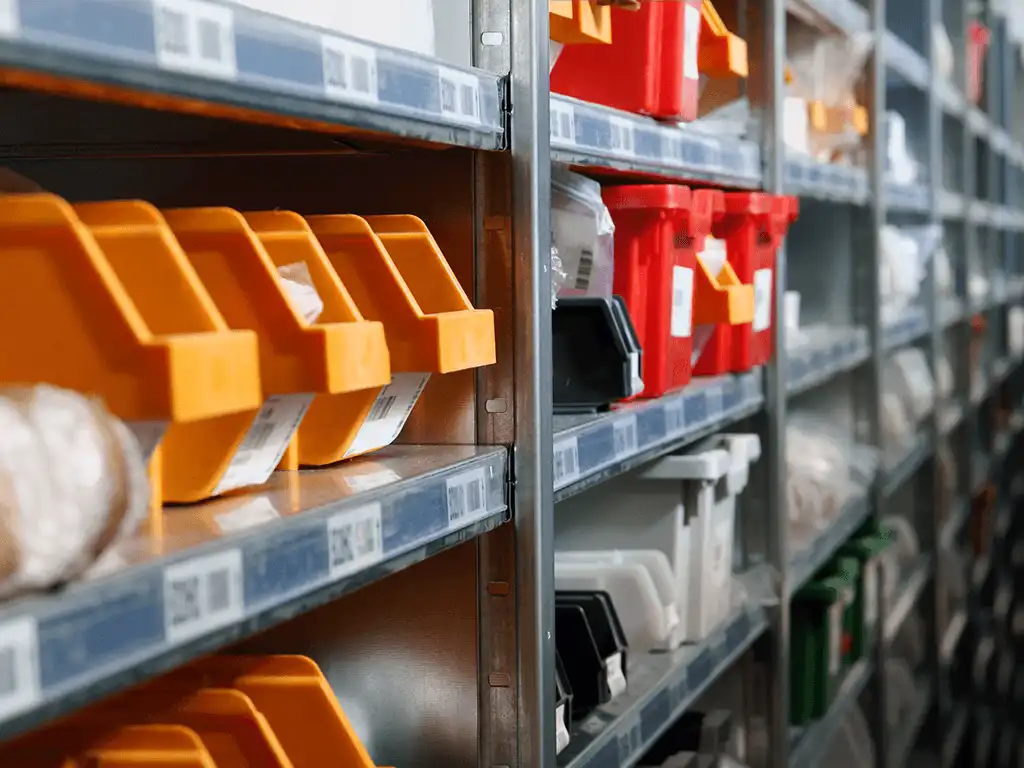 An offering of products may include:
Cardinal Machine Company (CMC-xxx) call-out parts. These are specific to Cardinal Machine equipment and/or designs. These parts include:
Wear plates
Welding electrodes
Blades
Punches and dies
Custom seals, bushings, etc.
Manufactured "build-to-print" parts (to customer-provided designs)
Complete Sub-assemblies, ready to install. This equipment includes:
Grippers with end-effector tooling
Complete gas-fill head assemblies
Additional manufactured components. This equipment includes:
Sensors
Motors
Cylinders
Control panels
What Our Clients Say

Edmond S.
Joyson
We have about 800,000 cycles on the machine
Gasfill scrap ran .46% of total production last month which is very good.
Mark A.
Delphi
Just a quick note to share my appreciation for all the hard work Kevin and Kelvin put in last week for me. They did an excellent job. Of course I expected them to, but they completed all I asked for and more. Those two gentleman are the best at what they do, and it's nice to work with professionals who only know how do things one way - the right way.
Thanks again for sending them, and I look forward to future jobs with Cardinal Machine Company.
Why Choose Cardinal for Automation System Spare Parts?

Our suite of services are unrivaled. We cover all the bases.
Experienced Technical Team
We cover all the bases of custom machine making. From engineering to design to building to testing and commissioning.
Global Sales & Installation
We are North American based, but we can and will go anywhere to help manufacturers with their custom machine needs.
Cost-Effective Designs
Affordability is always top of mind. We are cognizant of the pricing pressures placed on manufacturers in today's global economy.
Lean Organization
At Cardinal, we adhere to Lean Manufacturing principles. We create the most productive, most efficient environment possible.
Dedicated Project Managers
Each Cardinal client gets a dedicated project manager. The manager who stays with a project for the full duration of its lifecycle. And beyond.
A Dedicated Team
Our technical team has been providing specialized machine building services since 1972. We bring continuity, integrity and real-world experience to everything we do.
Benefits of Ordering Parts from Cardinal

If you need spare or replacement parts, the team at Cardinal can help. Our capable technicians and service staff can determine which parts are necessary. This keeps your production line can up and running.
Here are the benefits Cardinal provides offers customers who order parts from us:
Bill of Materials: We can provide you with a bill of materials, so you know exactly what components have been used in your system.
Suggestions: We can offer a list of suggested parts so you know which parts to have on at your facility.
Cardinal Number: Every machine or part Cardinal makes has a stamped number. This makes it simpler to order a new part when needed.
Let Us Help with Spare Parts and Service

Looking for a part? At Cardinal, we are happy to help. We can help specify the parts you need or answer any questions. By keeping your production line equipped with the right parts, you can ensure that it continues to work well for your company.

Do you need spare or replacement parts? Contact Cardinal today for assistance.

For the quickest response, call us at 1-810-686-1190. You can also email us at sales@cardinalmachine.biz or submit a question via our website contact form.