CNC Welding and Fabrication
CNC Machining And Welding Services
The Best Equipment, The Most-Skilled Staff
Our Fabricating & Machine Shops Use The Latest in CNC Machining and Welding Services to Achieve Perfection

CNC welding and fabrication are critical to custom machine building. We feature the latest computer controlled equipment backed by a highly skilled team of experienced technicians.
Driven by CNC Machining

Our modern and comprehensive machine shop provides the manufacturing capability to support our machine building and spare parts business needs. We have a wide supply of welding machines and welding materials and we utilize CAD/CAM principles to take our 3D part models directly from engineering to the manufacturing floor. Cardinal fabricating is among the best in the industry. From the simplest of machine details to the most complex 3D parts, we have to ability to create accurate and repeatable parts. A partial equipment list includes:
Milling
(4) Haas VF-2 CNC Machining Centers
(1) Bridgeport, DRO equipped
Turning
(2) Haas VL-2 CNC Lathes
(1) Clausing Colchester Engine Lathe
(1) Kent Precision Toolroom Lathe
Grinding
(2) Okamoto Surface Grinders
(1) Moore Jig Grinder
Inspection
Wire EDM
Driven by Welding Services

Our fabrication shop has the necessary CNC control tools and equipment to manufacture machine bases, weldments, guarding structures, and sheet metal components. Equipment and capability include metal sawing, MIG and TIG welding, plasma cutting, sheet metal shearing, breaking, and rolling, bead blasting, and painting.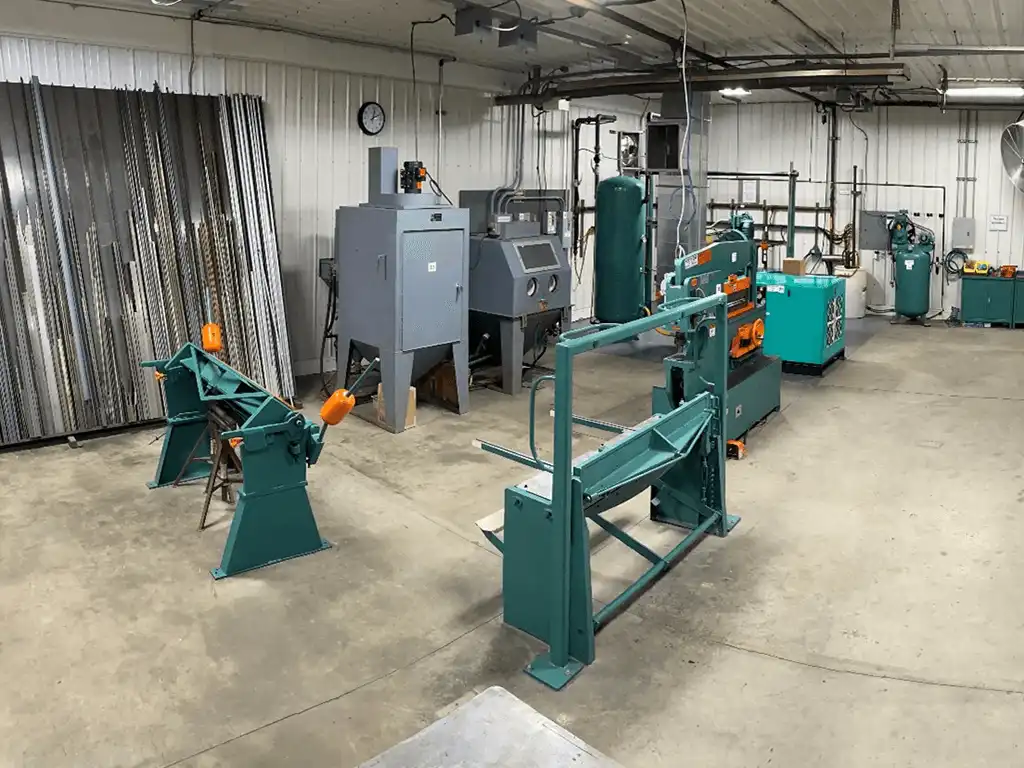 What Our Clients Say

Mark A.
Delphi
Just a quick note to share my appreciation for all the hard work Kevin and Kelvin put in last week for me. They did an excellent job. Of course I expected them to, but they completed all I asked for and more. Those two gentleman are the best at what they do, and it's nice to work with professionals who only know how do things one way - the right way.
Thanks again for sending them, and I look forward to future jobs with Cardinal Machine Company.
Edmond S.
Joyson
We have about 800,000 cycles on the machine
Gasfill scrap ran .46% of total production last month which is very good.
Why Choose Cardinal?

Our suite of machine engineering services are unrivaled. We cover all the bases.
Experienced Technical Team
Global Sales & Installation
Dedicated Project Managers
Got a Fabrication Challenge?
Our machine shop CNC Operators & fabricators are the best in the business. We can help you.