Flexiv: The Adaptive FORCE CONTROL Robot
Cardinal is a preferred partner of flexiv's intelligent turnkey automation solutions
The Future of Industrial Automation Solutions

Fusing industrial-grade force control and AI-powered machine vision technologies, Flexiv's adaptive robot adapts to uncertainties while providing automation solutions to challenging tasks.
As a Flexiv system integrator, Cardinal will have full access to the Rizon 4, 4s, and 10 robotic arms and the Moonlight parallel robot. They can be integrated into existing production lines or used for stand-alone applications. Combining adaptive force control technology with a robot that can work collaboratively with a human operator offers even more potential solutions to complex tasks.
Flexiv defines this next-generation adaptive robot as one with high tolerability of position variance, great disturbance rejection and transferrable intelligence across different tasks. Embodying hand-eye coordination skills as a human does allows it to accomplish complex tasks
and accommodate complex environments.
for a sustainable and competitive business
Value of Flexiv Adaptivity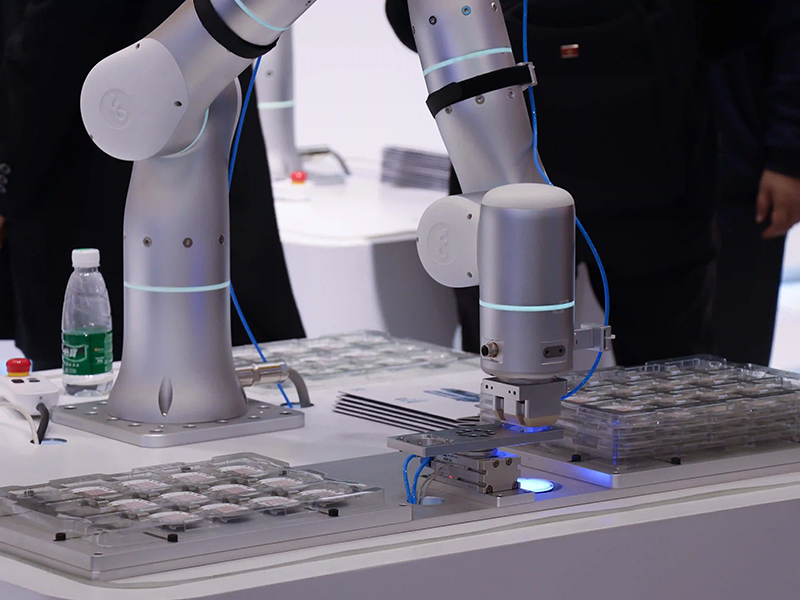 Accomplish More Applications
Sophisticated hand-eye coordination like humans

Adapt to more complex tasks

Adapt to more open and uncertain environments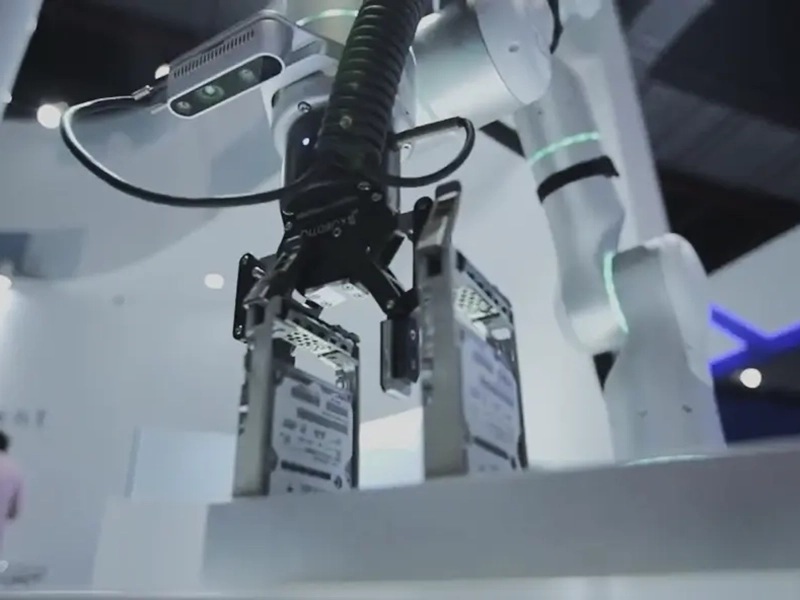 Upgrade The Flexibility of Production Lines
Adapt to different workpieces for better compatibility of the production line
Improve overall success rate, changeover efficiency, and device reuse rate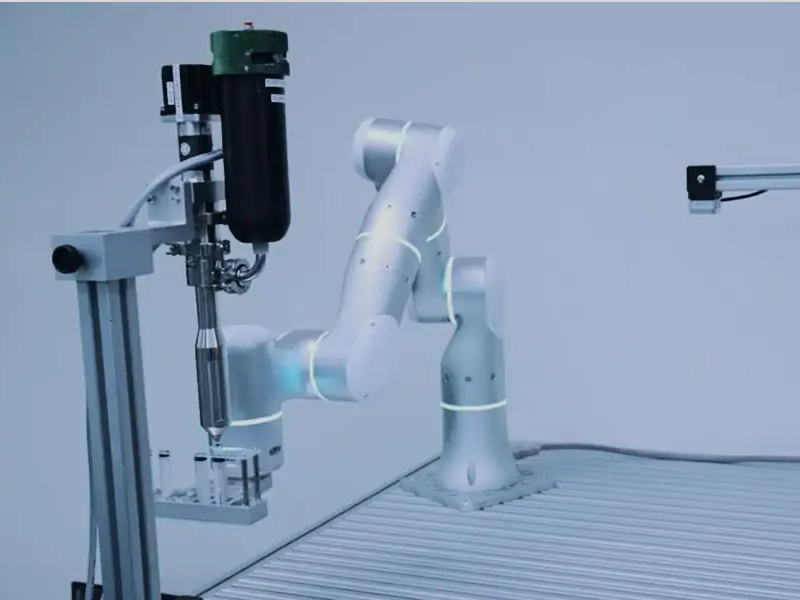 Optimize The Total Cost of Ownership
Lower the initial automation investment
Lower the deployment cost
Lower the maintenance cost
General Assembly
The adaptive robot is versatile enough to automate common assembly tasks in manufacturing, including but not limited to loading and unloading, fastening, installing, plugging, pasting, tidying, etc., which can effectively lower the automation complexity and improve production flexibility.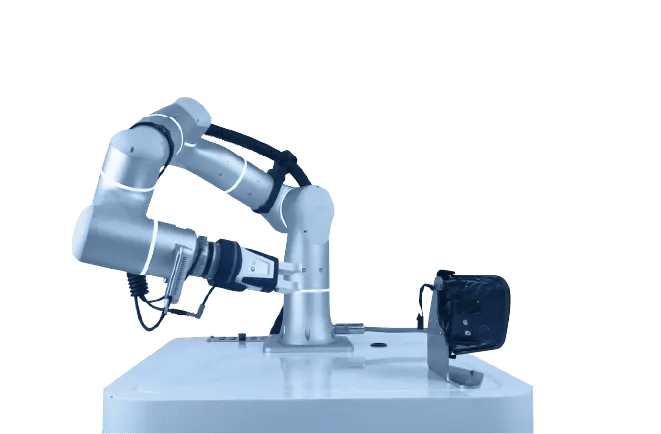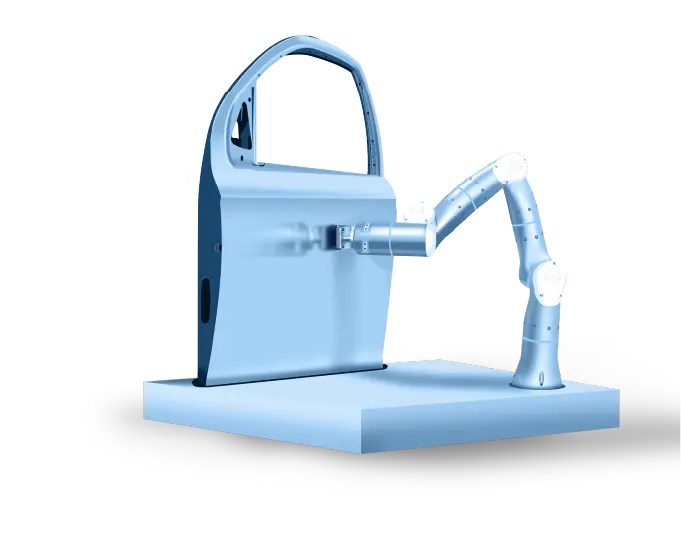 Surface Treatment
The adaptive robot can be applied in surface treatment scenarios such as curved-surface polishing and edge trimming. Its advanced hybrid motion/force control ability directly ensures the real-time fitting for the workpiece surface and stable dynamic force control to achieve great polishing performance.
Precision Manipulation
Equipped with fine force sensing and control accuracy, the adaptive robot can deal with the assembly of small-size, high-precision force control required workpieces, such as the FPC connecting, precise screw locking, and fastening. The manipulation can avoid the workpiece's damage and guarantee the success rate as well as efficiency.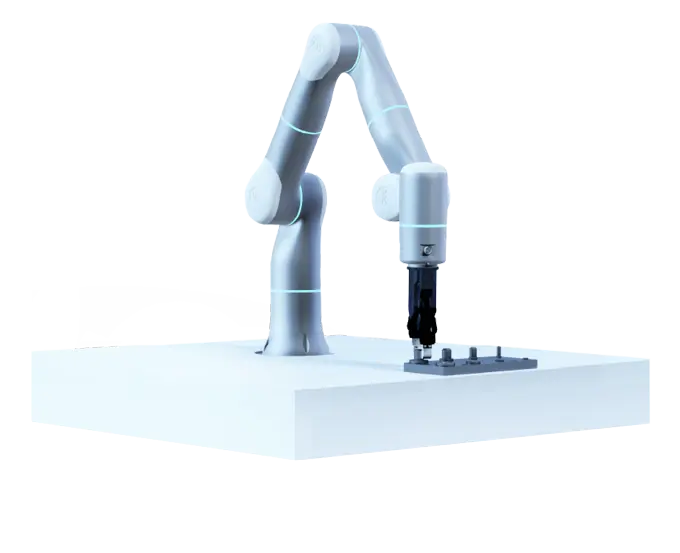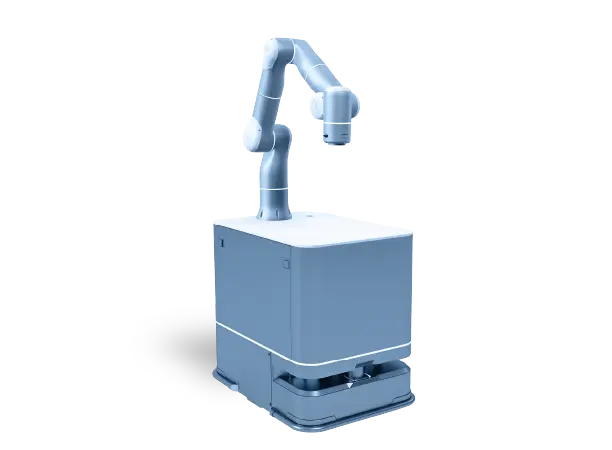 Mobile Operation
Combined with mobile platforms like AGV/AMR/external axis, the adaptive robot turns out to be an operating system with more degrees of freedom to realize applications in broader space. It can automatically tolerate position errors brought by mobile platforms, visual positioning, environment changes, and vibrations to achieve stable manipulations.
Service & Innovation
With excellent versatility and flexibility, fusing advanced AI technology, the adaptive robot can be applied in a variety of industries to innovatively solve the pain points. Based on the flexible business model, the Flexiv team owns great technical engineering capacities that can greatly empower technical partners or end-users to realize advanced automation solutions and applications in multiple industries and scenarios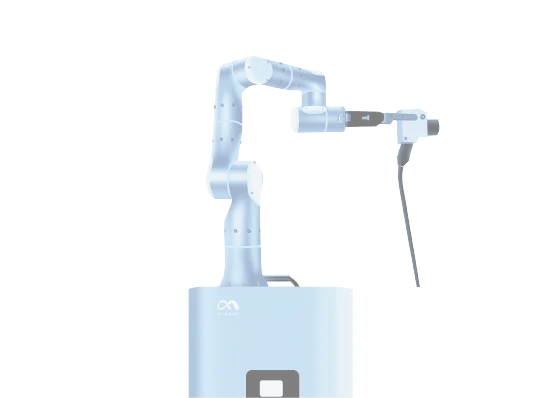 An Innovative Automation Solution
The Adaptive FORCE CONTROL Robot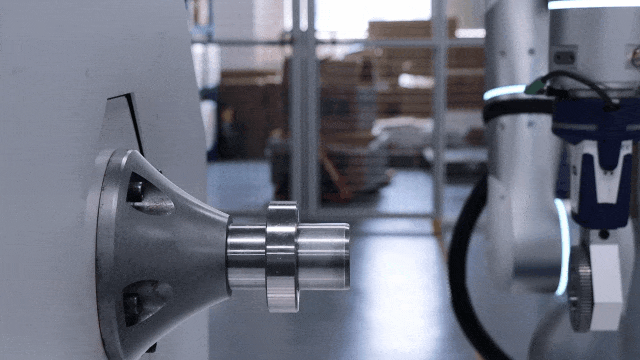 High Tolerance for Position Variance
Ability to perform tasks despite uncertainty in position. (e.g. manufacture or mounting tolerance of workpieces, accumulated position error in production line)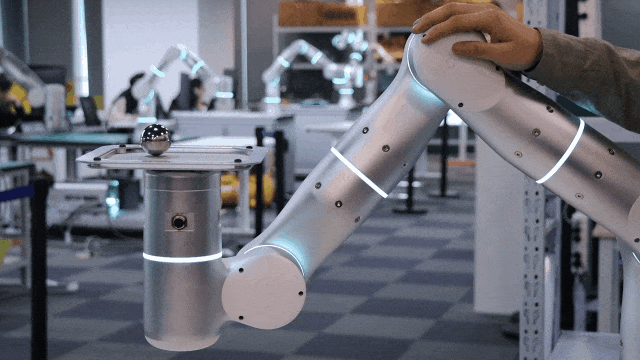 Great Disturbance Rejection
Ability to maintain performance even amid significant changes in the environment. (e.g. floating base, vibration, human interference)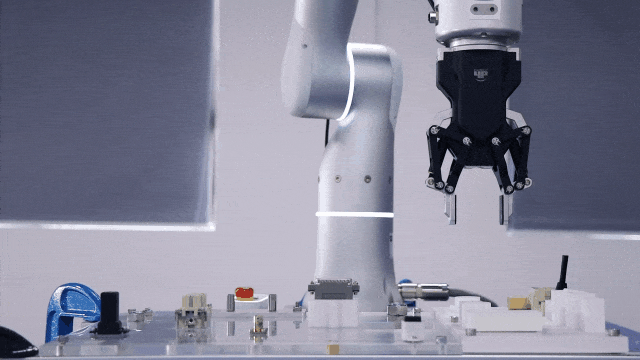 Transferable Intelligence
Can handle a wide variation of similar tasks. The Adaptive Robot can also support rapid redeployment and improved performance to new tasks.
A Partner You Can Rely On
Why Choose Cardinal For Your Turnkey Automation Solutions?

We have been providing specialized industrial equipment and services to business and manufacturing since 1972. We welcome the challenge of providing simple and functional automation solutions to the most complex manufacturing, welding, and assembly problems. We strive for long-term, time-tested business relationships.