Gas Fill Machines
high-quality gas fill and airbag inflator machines
Cardinal Gas Fill Machines

Currently, multiple customers within ride control (shock absorbers and struts) and airbag inflator industries utilize Cardinal gas fill technology. In simplest terms, the product is fixtured, filled, and resistance welded to seal the stored gas. This is done at production speeds to a high degree of accuracy. Our unique approach to the manufacturing of stored gas products has made Cardinal Machine Company an industry leader in gas fill technology.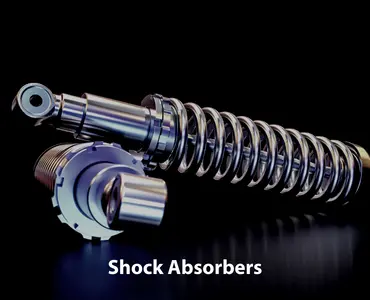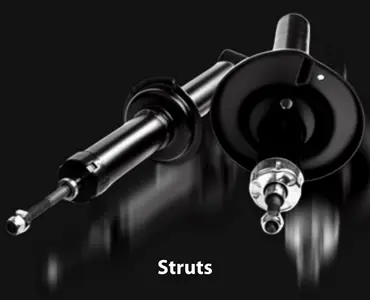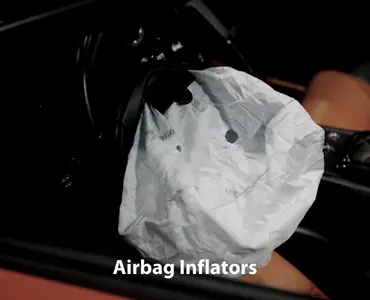 Cardinal Machine installs gas fill machines worldwide in several configurations that include various ancillary processes to enhance the manufacturing process and ensure the production of high-quality gas fill machines.


Our systems often include ancillary processes such as:
Automatic load/unload

Proofing (testing product above design pressure to verify integrity)

Post weighing (verifying fill accuracy via weight)
Venting (creating an inert product from out-of-specification parts)
we are gas fill machine experts
Cardinal Machine Has Been In the Gas Fill Business Since the Early 1990's

In the ride control market, the development of the monotube shock absorber demanded the need for equipment that could fill and seal to a much higher pressure than could be achieved with existing machines. Additionally, both the gas fill location on the part and the part attitude within the machine tooling required machines of an entirely new design concept.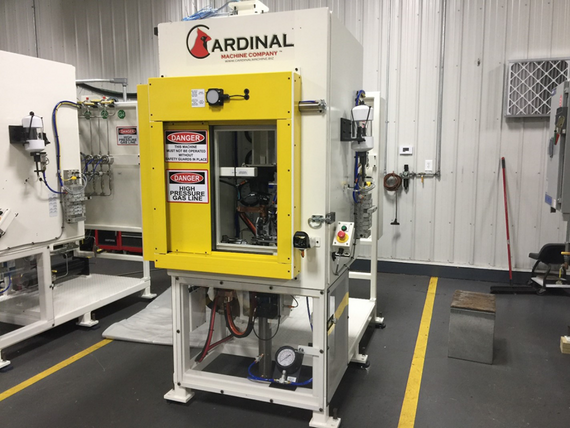 Cardinal's solution to the need was to develop an entirely new machine platform capable of filling up to 500 psi (from a prior 50 psi maximum) and to fill from the bottom versus the top of the product. With noticeable engineering and build improvement over the years, this basic platform still exists, with installations in the U.S., Canada, and Mexico.
Later in the 1990s and with overwhelming success in the ride control market, Cardinal took what had been learned and developed, and began designing and building ultra-high-pressure gas fill machines specifically for the vehicle safety airbag inflator market. Initial machines were designed around a 10,000-psi fill pressure maximum.
As inflator technology advanced, the need for yet higher fill pressures arose. Cardinal answered the call, and now our standard high-pressure gas fill machines can fill and seal up to 15,000 psi. Our machines are now state-of-the-art and considered a standard in the industry. We have over 100 installations worldwide.
Cardinal Gas Fill Machine Today
Unmatched Expertise & Service
Cardinal Is The Best Choice for Your Customized Gas Fill Machines

As with all our equipment, we pride ourselves on providing simple solutions to complex problems. Our gas fill solutions, both in low-pressure and high-pressure versions are a testament to that philosophy. While certainly complex overall systems, the core features, and designs are a lesson in simplicity and durability.
In addition to the design and build of your initial machine, Cardinal has the expertise to provide all necessary spare parts and technical services. With the Cardinal team, customers can be assured that their equipment can be maintained at the highest level of accuracy and efficiency. Additionally, our process includes:
Our in-house fabrication, detail manufacturing, and final assembly completes the build process.

We provide traditional on-site or virtual technology for the final runoff and buyoff processes.
We provide or coordinate crating, shipping, installation, and commissioning worldwide.

We offer our customers simple, reliable, maintainable, and durable solutions to the most complex manufacturing challenges.
Testimonials

Mark A.
Delphi
Just a quick note to share my appreciation for all the hard work Kevin and Kelvin put in last week for me. They did an excellent job. Of course I expected them to, but they completed all I asked for and more. Those two gentleman are the best at what they do, and it's nice to work with professionals who only know how do things one way - the right way.
Thanks again for sending them, and I look forward to future jobs with Cardinal Machine Company.
Edmond S.
Joyson
We have about 800,000 cycles on the machine
Gasfill scrap ran .46% of total production last month which is very good.
A Partner You Can Rely On
Why Choose Cardinal for Gas Fill Machines?

We have been providing specialized industrial equipment and services to business and manufacturing since 1972. We welcome the challenge of providing simple and functional solutions to the most complex manufacturing, welding, and assembly problems. We strive for long-term, time-tested business relationships.