Cardinal Machine Company
We Solve Complex Machine Building & Automation System Challenges
Cardinal Machine Company is a designer and builder of special machines, tooling, fixtures, and factory automation systems. We provide solutions for mechanical engineers, buyers and others. If you are faced with complex problems, we are your experienced, proven partner.
We Help Customers Just Like You
What Is Your Machine Building or Automation Challenge?

From complex multi-station assembly or material handling lines to simple fixtures, Cardinal can meet your requirements. Choose the scenario below that best describes your need to learn how we can help.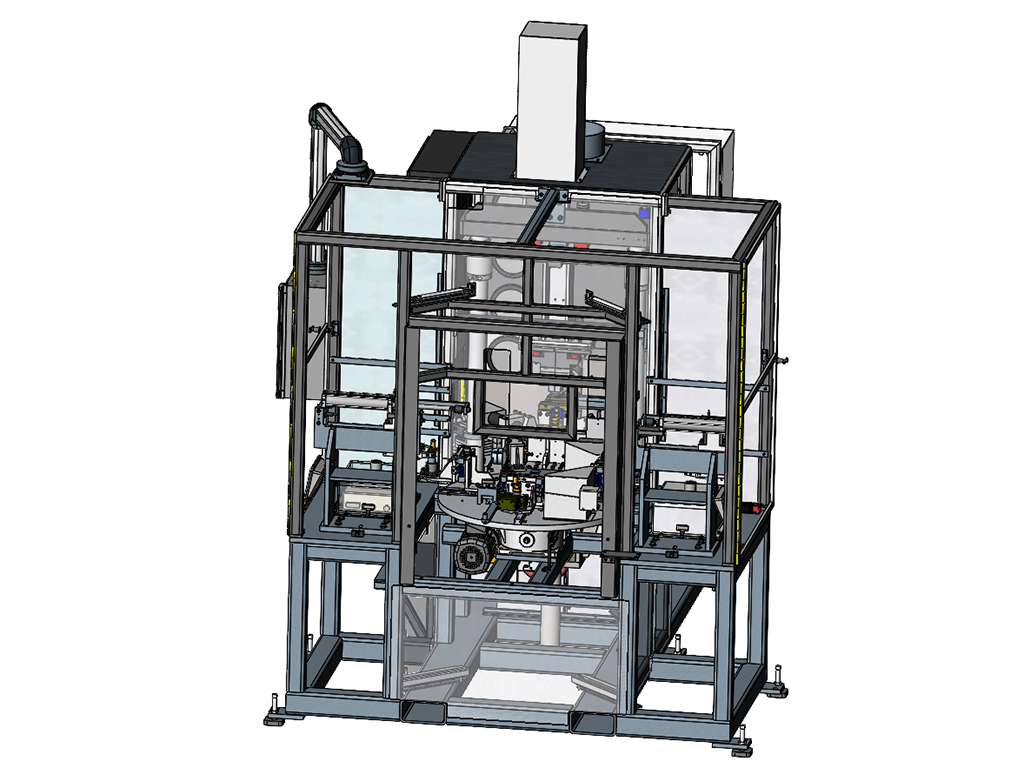 You Need a Single Machine
Need one machine built or replicated? For new machines, we work with you on a design that we can then build. For replications, we'll accurately match your current configuration feature-for-feature. Or maybe even improve it.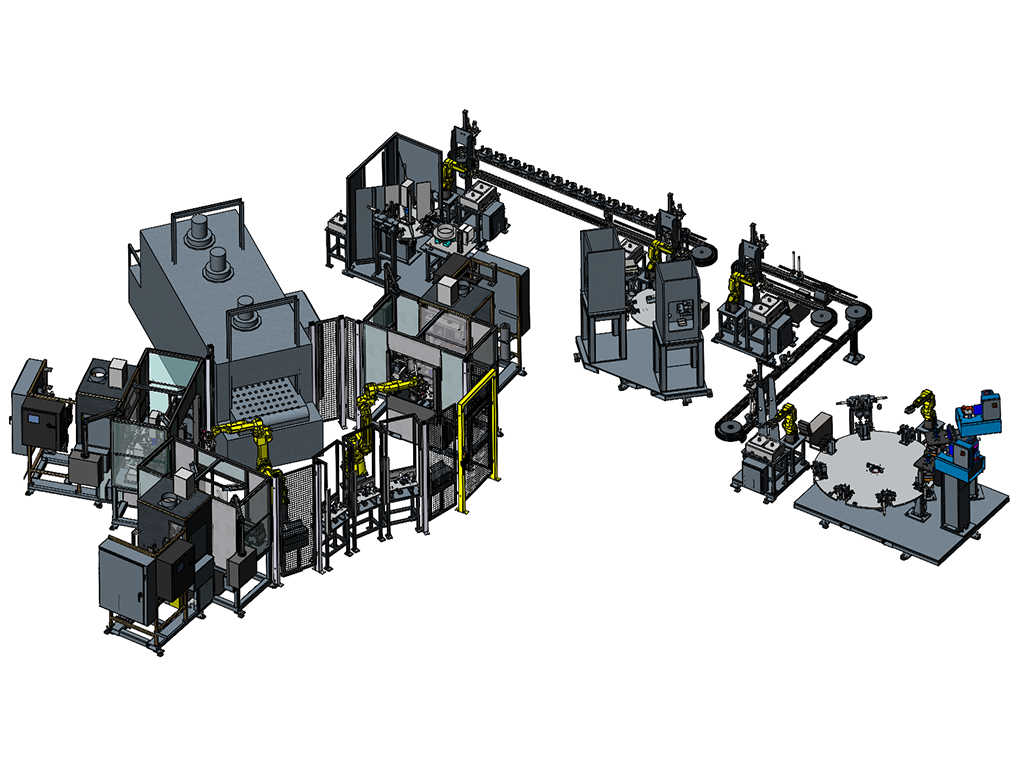 You Need Multiple Machines
Need multiple machines to meet production demands? Our machine shop is adept at handling multiple tasks at a time. We can quickly and efficiently produce multiple versions of new or existing machines to help help you ramp up production.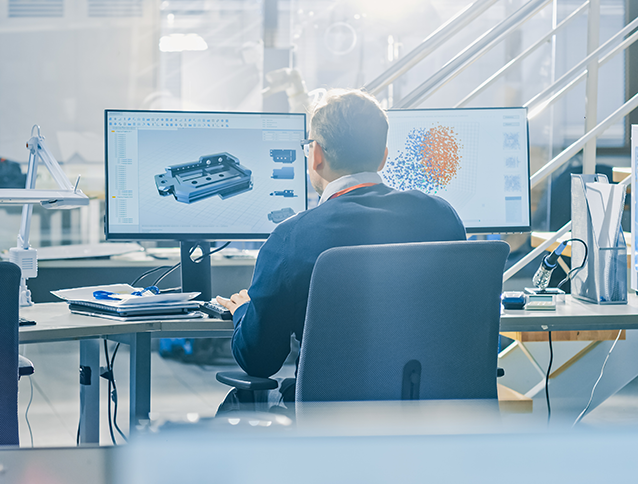 You Need Machine Design
Have an idea for a machine, but need it designed? At Cardinal, we not only build machines, we engineer and design them, too. Using the latest technology and software, we'll help you design the right machine for your production needs.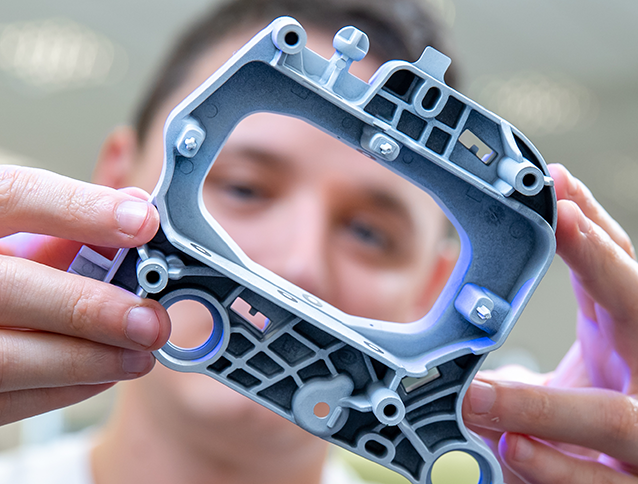 You Have a New Product
Have a new product and need a machine to produce it? Are you breaking ground with a new product? Improving an old product? We are experts at helping legacy companies as well as entrepreneurs bring unique ideas to life and products to market.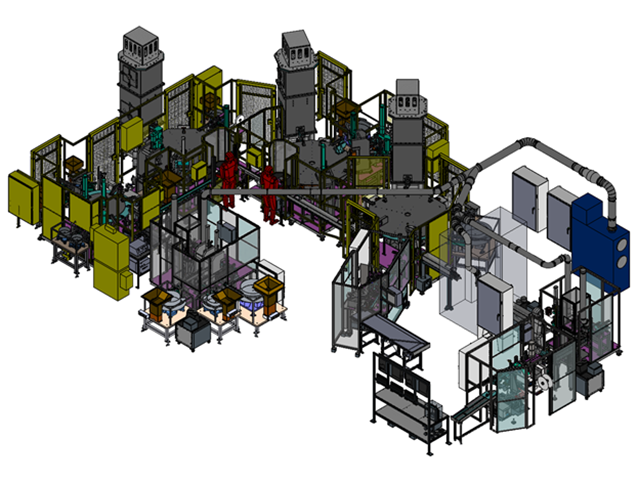 You Need an Automation System
Need an entire line built, designed, or optimized? In most production settings, individual machines are part of a larger process. How well they work together is key. At Cardinal, we specialize in optimizing processes and building integrated lines.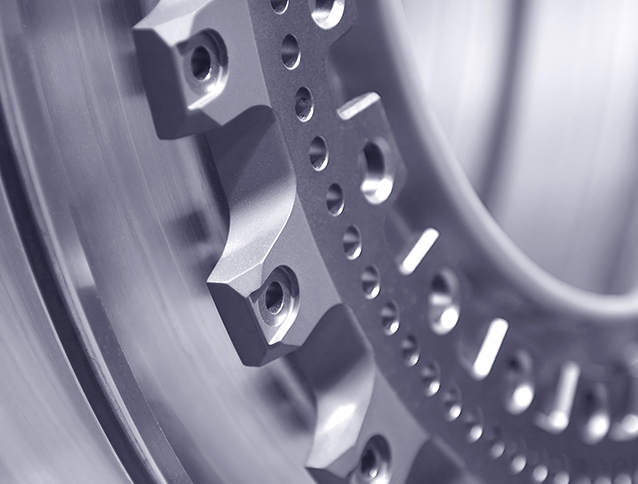 You Are Not Sure
Not exactly sure what you need, but know you need a custom engineered solution? Sometimes you don't know what you need until you talk to an expert. That's us. We devise realistic, attainable solutions to whatever machining needs or product visions you have.
Let Us Be Your Guide

Cardinal offers simple, reliable, durable solutions to the most complex manufacturing challenges. We strive for unparalleled excellence. We utilize the latest technological advancements. Our clean and modern facility, along with our experienced staff, helps us achieve 100% customer satisfaction.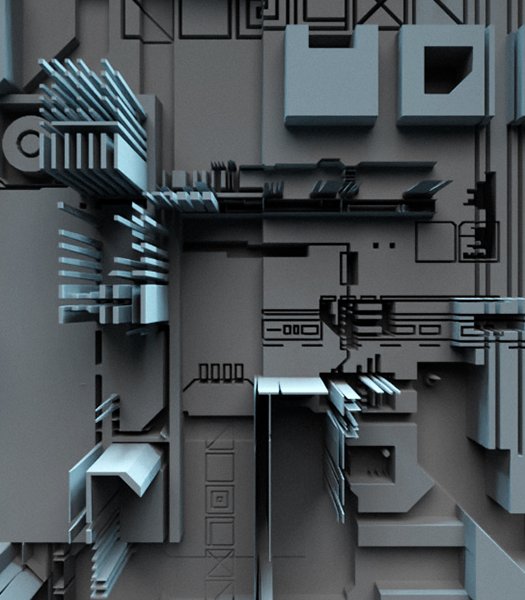 Compact Designs
We design machines to fit into whatever space is allocated.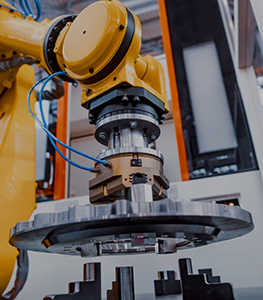 Robotic Machines
We have decades of robotics application and integration experience.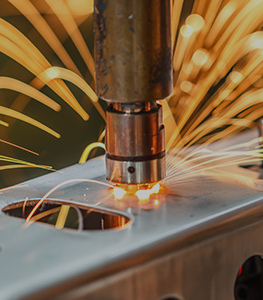 Welding Machines
Decades of experience optimizing various welding applications.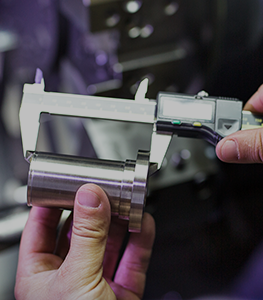 Tooling Integration
We bring all your various systems together seamlessly so you don't have to worry.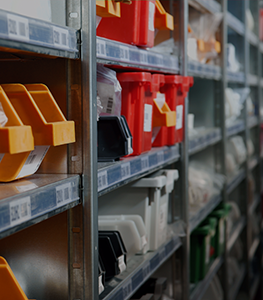 Spare Parts & Customer Support
In a jam? Need a part or repair? We are here 24/7.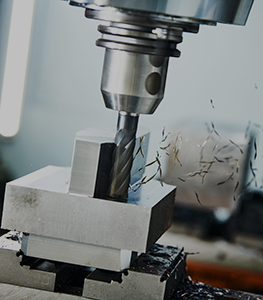 CNC Machining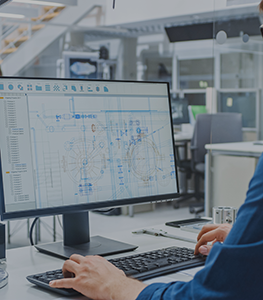 CAD Systems
We utilize CAD/CAM principles to take our 3D part models directly from engineering to the manufacturing floor.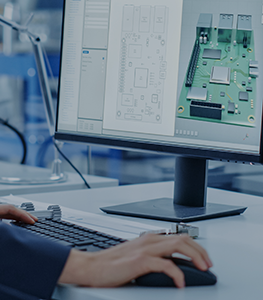 3D Design
Utilizing 3D design 100% of time for 20+ years.
Simple solutions to complex problems

Become Like These Satisfied Customers
Work With Us & Work With The Best

We Make Machine Building Hassle-Free

Running a manufacturing operation that produces parts is hard enough. That's why we make the process of becoming a customer easy. Here's all you need to do.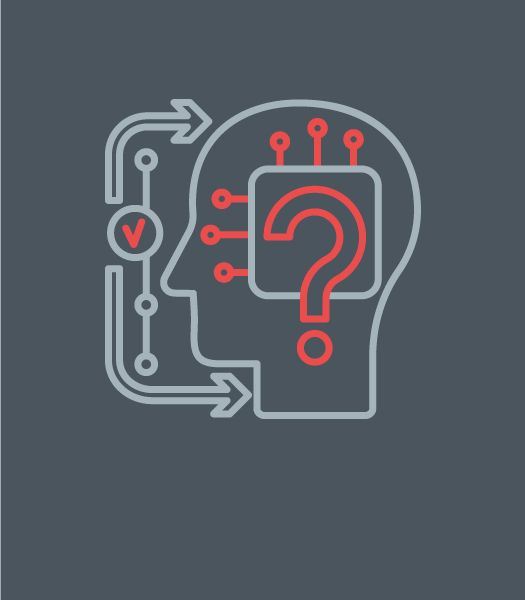 #1: Determine Need
Identify your need and which Cardinal Machine product or service fits that need.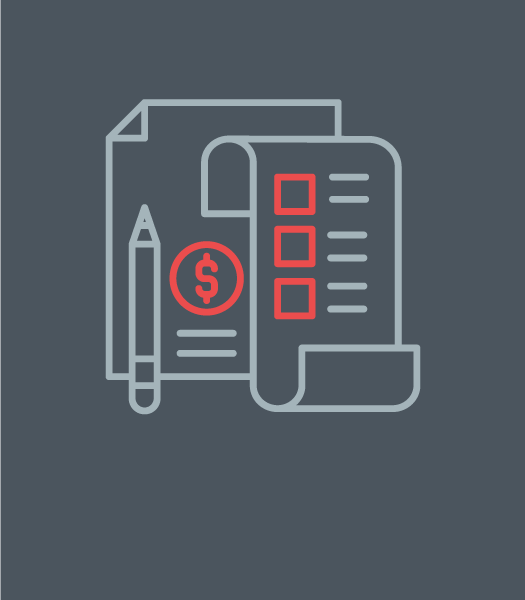 #2: Request a Quote
Submit a request for a quote. Include all the relevant data you can.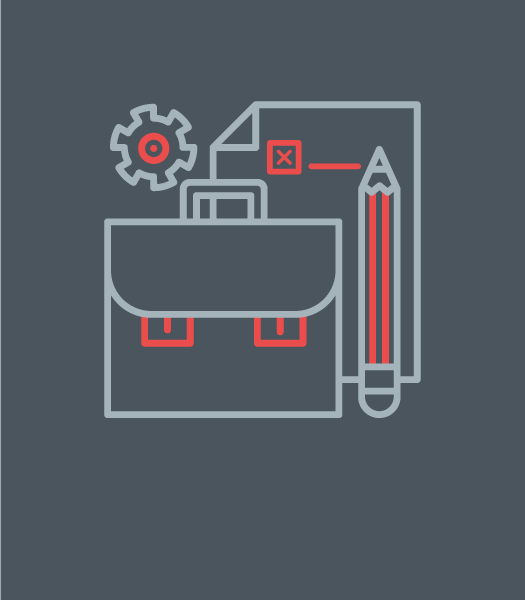 #3: Sign Proposal
Our team will put together a proposal for you to review.
#4: Build & Succeed
We work together to exceed your expectations.
We Check All the Machine Building Boxes

We might be small, but we've got you covered. We are a proud American machine builder. Here are the services we provide without you having to pay extra.
Experienced Technical Team
We cover all the bases of custom machine making, from engineering to design to building to testing and commissioning.
Global Sales & Installation
We are North American based, but we can and will go anywhere to help manufacturers with their custom machine needs.
Cost-Effective Designs
Affordability is always top of mind. We are cognizant of the pricing pressures placed on manufacturers in today's global economy.
Lean Organization
At Cardinal, we adhere to Lean Manufacturing principles so as to create the most productive, most efficient environment possible.
Dedicated Project Managers
Each Cardinal client gets a dedicated project manager who stays with their project for the full duration of its lifecycle. And beyond.
A Committed Team
Our technical team has been providing specialized machine building services since 1972. We bring continuity, integrity and real-world experience to everything we do.
Why Would You Trust Your Machine Build or System Integration To Anyone Else?

Why risk your reputation, your profitability, your future? From design and engineering to build and integration, Cardinal does it all. Don't take a chance. Choose Cardinal Machine Company.