Cardinal Machine Company
We Solve Complex Machine Building & Automation System Challenges
Cardinal Machine Company is a designer and builder of special machines, tooling, fixtures, and factory automation systems. We provide solutions for mechanical engineers, buyers and others faced with complex machine building and automation system problems who are looking for an experienced, proven, trustworthy partner.
We Help Customers Just Like You
What Is Your Machine Building or Automation Challenge?

Whether your process requires complex multi-station assembly lines, dial index machines, robotic cells, single station machines, or just a simple fixture, Cardinal Machine Company can meet your requirements. Choose the scenario below that best describes your need to learn how Cardinal Machine Company can help you.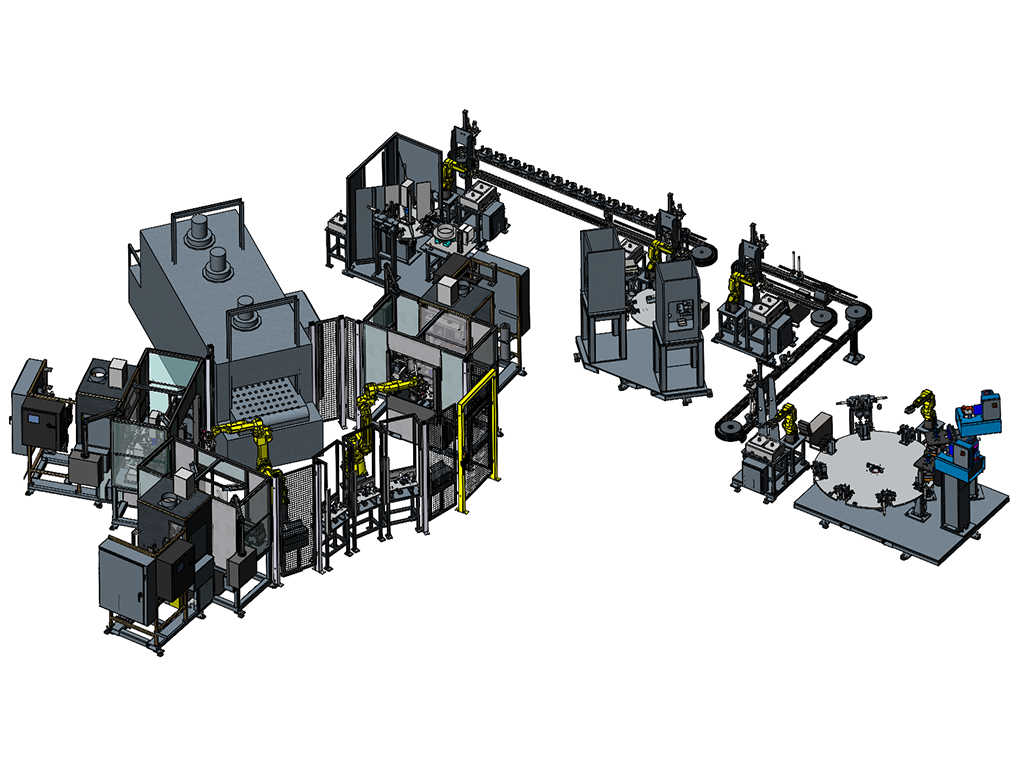 You Need Multiple Machines
Need multiple machines to meet production demands?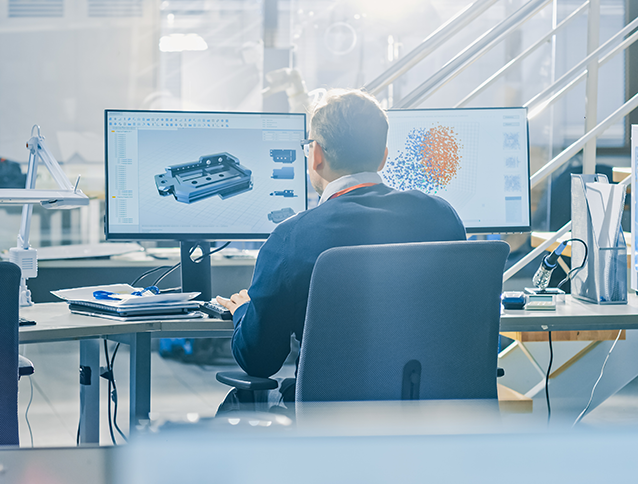 You Need Machine Design
Have an idea for a machine, but need it designed?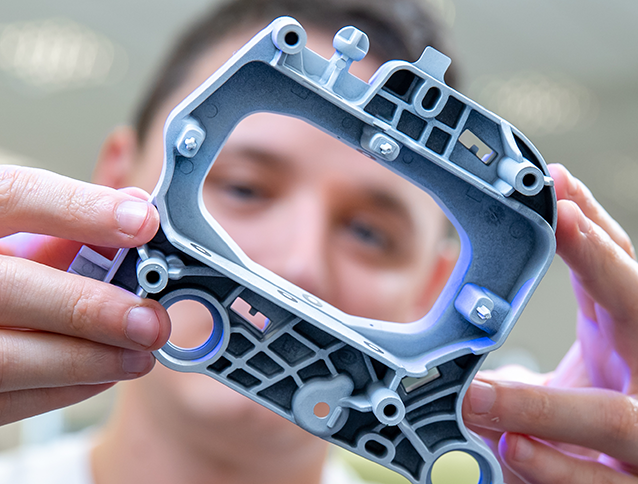 You Have a New Product
Have a new product and need a machine to produce it?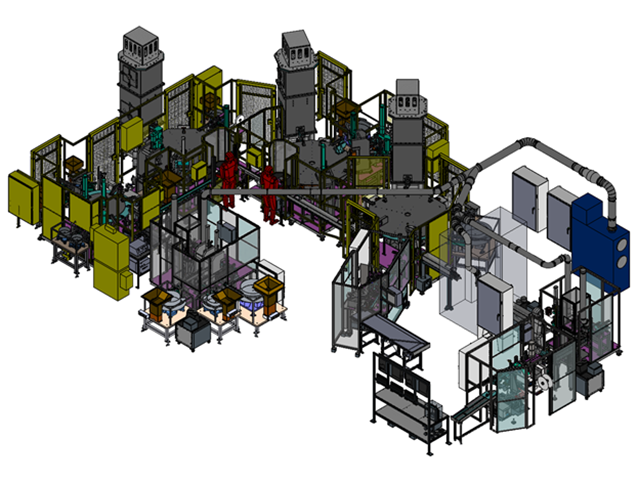 You Need an Automation System
Need an entire line built, designed, or optimized?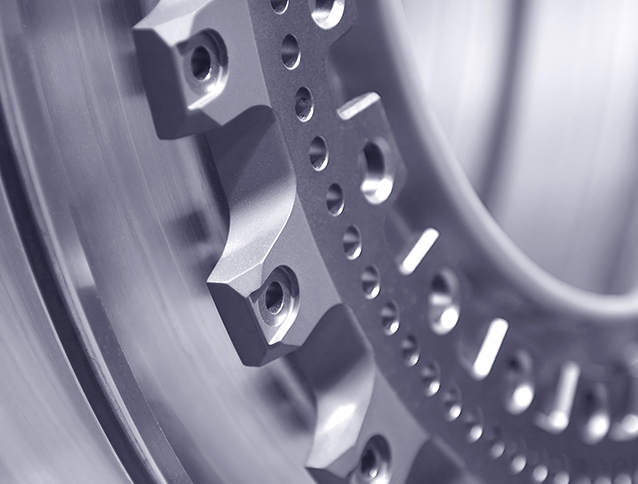 You Are Not Sure
Not exactly sure what you need, but know you need a custom engineered solution?
Let Us Be Your Machine Building Guide

Cardinal Machine Company takes pride in offering our customers simple, reliable, maintainable and durable solutions to the most complex manufacturing challenges. We strive for unparalleled excellence in the machine building and systems integration field. We utilize the latest technological advancements, our clean and modern facility, and our experienced staff, to reach our ultimate goal of 100% customer satisfaction.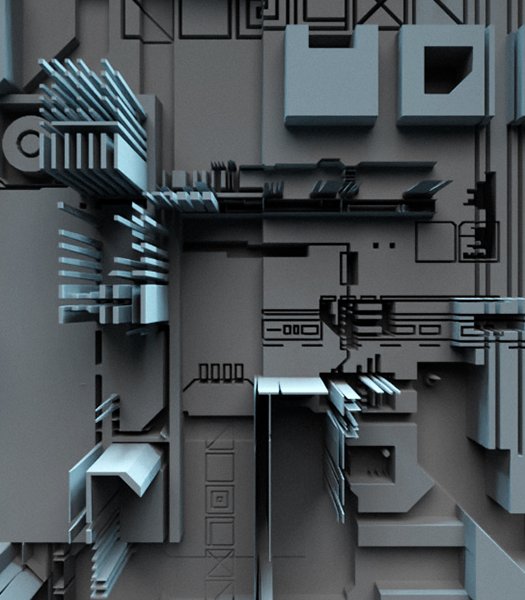 Compact Designs
We design machines to fit into whatever space is allocated.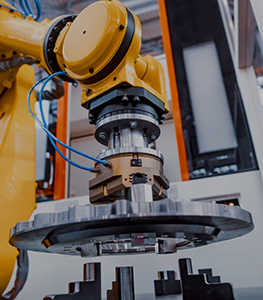 Robotic Machines
We have decades of robotics application and integration experience.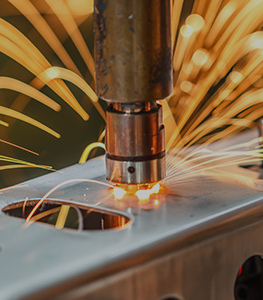 Welding Machines
Decades of experience optimizing various welding applications.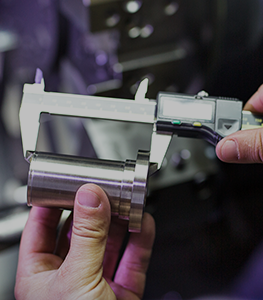 Tooling Integration
We bring all your various systems together seamlessly so you don't have to worry.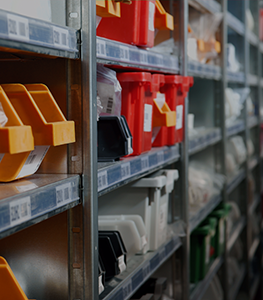 Spare Parts & Customer Support
In a jam? Need a part or repair? We are here 24/7.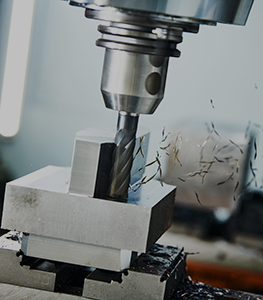 CNC Machining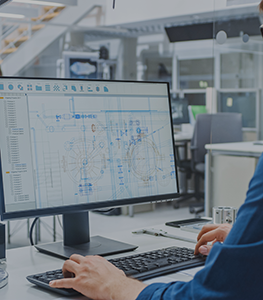 CAD Systems
We utilize CAD/CAM principles to take our 3D part models directly from engineering to the manufacturing floor.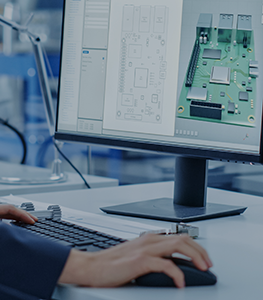 3D Design
Utilizing 3D design 100% of time for 20+ years.
Simple solutions to complex problems

Become Like These Satisfied Customers
Work With Us & Work With The Best

We Make Machine Building Hassle-Free

Running a manufacturing operation that produces parts is hard enough. That's why we make the process of becoming a Cardinal Machine Company custom machine customer easy. Here's all you need to do.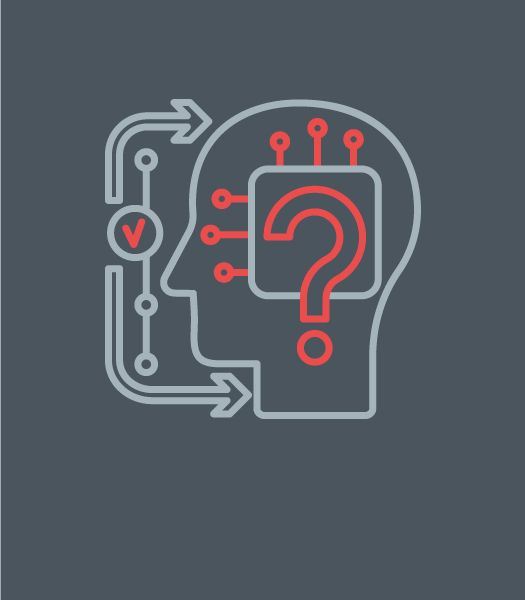 #1: Determine Need
Identify your need and which Cardinal Machine product or service fits that need.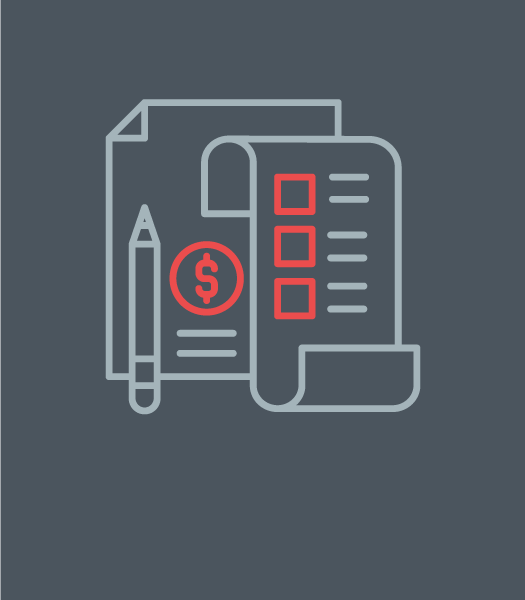 #2: Request a Quote
Submit a request for a quote. Include all the relevant data you can.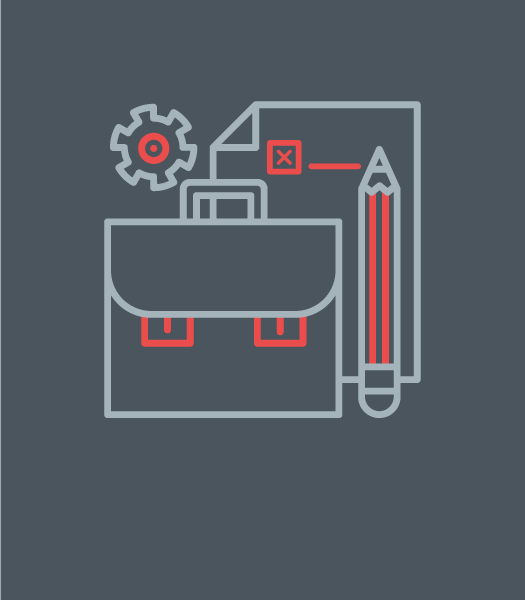 #3: Sign Proposal
Our team will put together a proposal for you to review.
#4: Build & Succeed
We work together to exceed your expectations.
We Check All the Machine Building Boxes

We might be small, but we've got you covered. Here are the services we provide without you having to pay extra.
Experienced Technical Team
Global Sales & Installation
Dedicated Project Managers
Why Would You Trust Your Machine Build or System Integration To Anyone Else?

Why risk your reputation, your profitability, your future? From design and engineering to build and integration, Cardinal does it all. Don't take a chance. Choose Cardinal Machine Company.
Ensure The Success of Your Machine Building Project